Institute of Fitness and Sports
About us
DUKE Institute of Fitness and Sports (DIFS) is a fitness institution dedicated to preparing students for a career in the fitness industry. We offer specialization in anatomy, nutrition, training methods and other fields.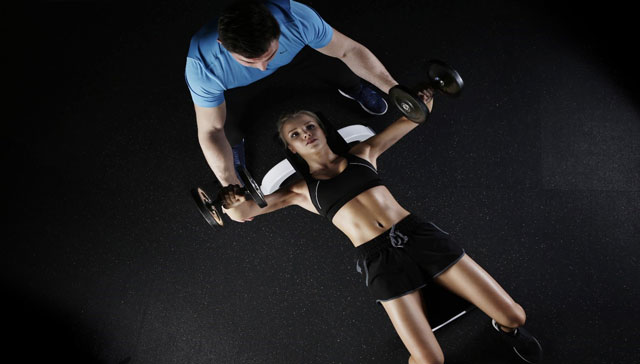 BASED GROUP TRAINING
DUKE Amassadors
DUKE is recognized worldwide as a mark of quality and professionalism. Our DUKE's Ambassadors have been carefully selected by DUKE based on their achievements of inspiring and educating others within the fitness, sport and physical activity sector.
DUKE ambassadors are leading fitness and sports professionals in their individual fields and they all share the same DUKE in terms of lifelong learning and active lifestyles.
LATEST UPDATES
OUR RECENT NEWS