Institute of Fitness and Sports
About us
DUKE Institute of Fitness and Sports (DIFS) is a fitness institution dedicated to preparing students for a career in the fitness industry. We offer specialization in anatomy, nutrition, training methods and other fields.
We teach practical knowledge by involving students in international experiences, and connecting them with the best practice in fitness. Participants in our programs learn much more than solely fitness theory and practice; they acquire new ways of thinking that can profoundly change their lives and advance their career in the fitness industry.
Since 2016, DUKE Institute of Fitness and Sports (DIFS) has provided seminars to trainers in Europe. However, in 2020 we decided to start by providing online education in the field of fitness in order to enable students from all over the world to acquire quality education and become fitness professionals.
Fitness and health are one of the fastest growing industries that offer rewarding careers and life-long professional opportunities. From our Diploma, DUKE Institute of Fitness and Sports (DIFS) ensures the highest standards of training that prepare you to become an industry-ready health and fitness professional.
Mission and vision
Our Mission
DUKE Institute of Fitness and Sports (DIFS) is dedicated to provide quality education to students through leading industry support, exceptional education, and prestigious certifications.
Our mission is to become a leader in fitness education as our name suggests (Dux Latin for "leader"; eng. Duke).
Its mission is to provide students with the necessary knowledge and skills to become productive, competent professionals and responsible citizens in a diverse and dynamic global environment.
In order to carry out the above mission DUKE strives to accomplish the following five goals:
1) Prepare students for further challenges in the fitness industry
2) Provide accessible education with modern platform
3) Ensure further institutional growth and community engagement
4) Provide access to the fitness community
5) Our professors will help you advance your career
Mission and vision
Our Vision
DUKE vision is to become a worldwide recognized fitness school that advances and applies knowledge, provides excellence in life-long learning opportunities for students from all around the world.
Furthermore, Our VISION is to be a unique fitness school offering premium programs, practice and education in fitness and make a good instructors who will help a lot of people to change the life in a better way.
Our fitness programs will enable you to gain the required knowledge and skills that arerequired required to work in the fitness industry.
The focus of our diploma programs is on the key areas of anatomy, nutrition, trainingmethods, methods, marketing in fitness, etc.
The DUKE Diploma programs in fitness is a full-time, self-paced program, which provides in-depth knowledge of fitness to cross-cultural leadership.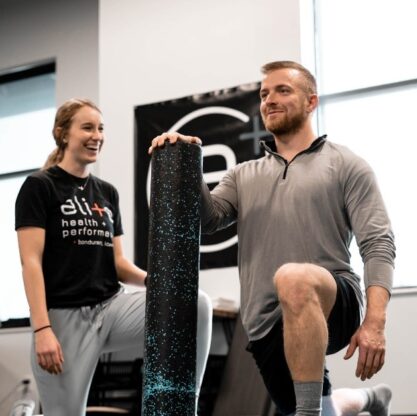 DUKE believes that the best learning experience comes from top lecturers that are able to sparka passion for learning. DUKE's international faculty is all about delivering top class knowledgeand learning in a new and exciting way.
At DUKE we believe that the quality of an educational program is driven by the lecturer'sknowledge and experience in fitness.
Frequently Asked Questions
Answer all of your questions