What is the best fitness education in Europe?
When it comes to fitness education in Europe, there are many options available, and the best one for you will depend on your specific needs and goals. However, one online fitness education provider stands out as being among the best in Europe – DIFS.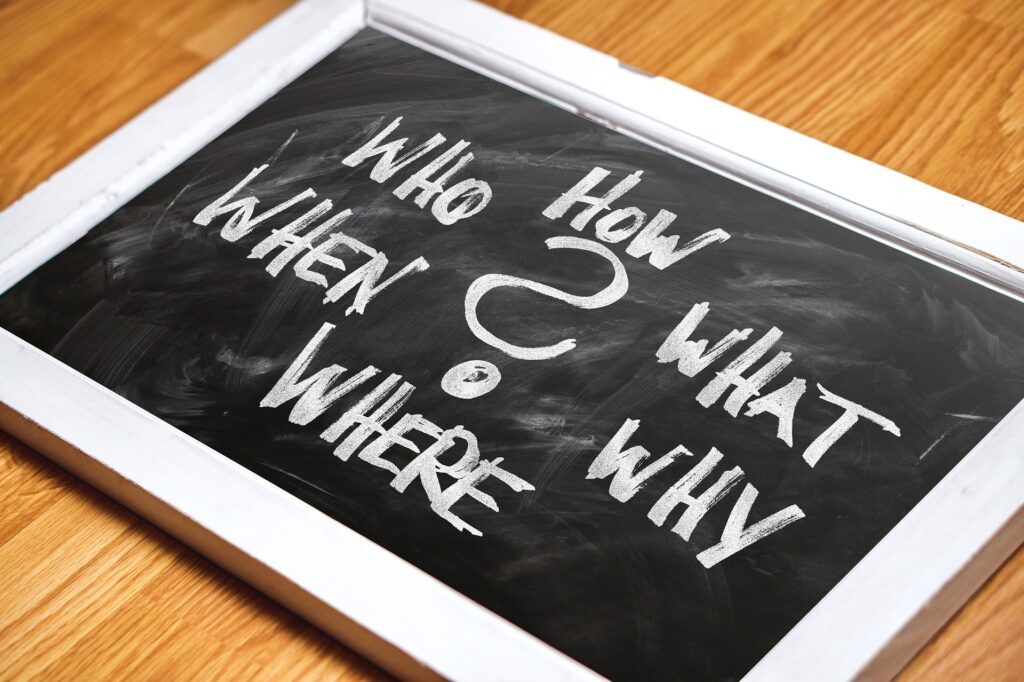 DIFS is a leading online fitness education provider that offers a wide range of programs and certifications. They are a CEU Preferred Program Provider recognized by the International Sports Sciences Association (ISSA), one of the most prestigious fitness education providers worldwide. This recognition means that their programs meet the highest standards of quality and are recognized as valuable for continuing education by other fitness education organizations.
What DIFS makes special in the industry?
One of the things that sets DIFS apart from other fitness education providers is their flexible learning options. They offer both self-paced and instructor-led courses, so you can choose the format that works best for your learning style and schedule. Additionally, their courses are designed to be accessible to learners of all levels, from beginners to experienced fitness professionals.
What DIFS offers to students?
DIFS offers a variety of courses and certifications. All of their programs are delivered online, making them accessible to learners across Europe and beyond.
If you're looking for the best online fitness education in Europe, DIFS is an excellent choice. Their recognition by the ISSA and their flexible learning options make them a standout provider in the industry. Whether you're just starting out in your fitness education journey or are looking to take your skills to the next level, DIFS can help you achieve your goals.