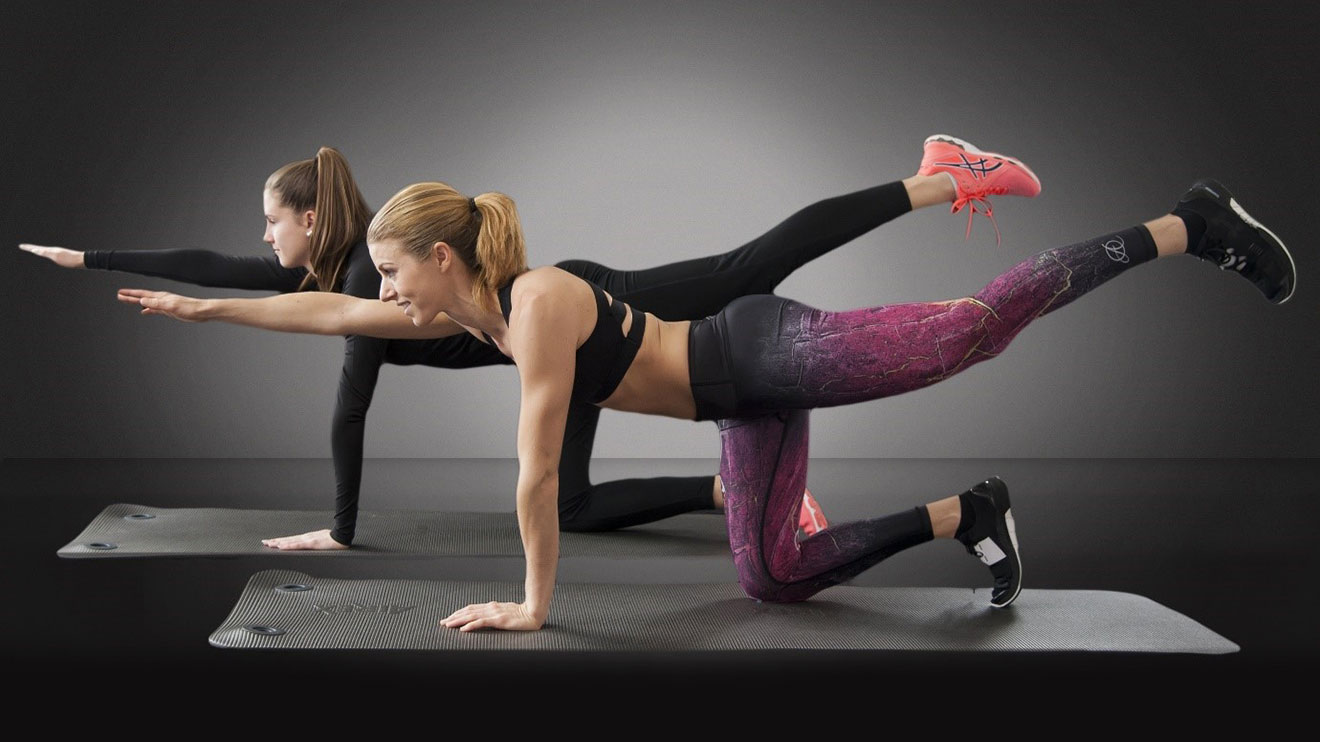 Online fitness programs
Level 4 Diploma in Fitness
Our Fitness Instructor Diploma prepares you to work in the fitness environment as it introduces you to the core disciplines of the modern workplace in the fitness industry.
Classes are lectured by qualified faculty and take place at our world-class LMS (Learning Management System). If traditional face to face programs requires you to attend classes on fixed locations at fixed dates, online learning programs do not place such demands and you can study at your own pace. The online learning format suits working professionals as they have the opportunity to balance the competing demands of work, family, and studying. Our online fitness education model provides you with true flexibility during the whole program.
This program will open the door to various international career opportunities that you have dreamed of by preparing you for the fitness world.
Duration: Self-paced
Language: English
Program start: Anytime
Mandatory courses: 6
Diploma: Personal Coach (Level 4)
Format: Online
In our Online Level 4 program, student will be required to complete 6 mandatory courses.
Completion time for the program is expected to be within 5 weeks. During the program, students need to watch pre-recorded lectures, submit assignments/exams, as assigned by the lecturer.
The Online Level 4 program requires completion of 6courses.
Once the student completes all the courses, he/she will be awarded with a final diploma "Personal Coach Level 4".
Module I: Introduction to Fitness and Safety
Module II: Exercise fundamentals and Anatomy Basics
Module III: Training methods and principles
Module IV: Client Workout Program Design
Module V: Flexibility, Nutrition, and Body Composition
Module VI: Practical knowledge in Fitness
Official entry requirements to the program:
– Bachelor degree in kinesiology/an accredited certification in fitness  or equivalent
– Familiarity with fitness
– Desktop or laptop computer
The total tuition fee for the program is 149,99 EUR.
*There are no other hidden costs.